Pest Control Toowoomba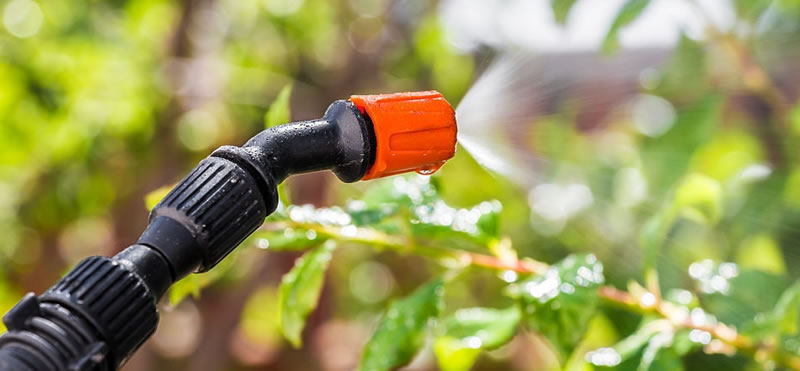 Our pest control services are designed to work with the environment and to fit into most people's budgets. While no part of pest control is cheap, it is a worthwhile and necessary investment.
This is especially important when you consider that termite damage is not covered by homeowner's insurance. At Smart Pest Control, we do our best to make pest control services affordable.
Our work is environmentally-friendly and it leaves your property perfectly safe for the entire family. The only ones affected by our treatments are the pests.
Toowoomba is the largest inland city in the Queensland region of Australia. It is the capital city of Darling Downs and it rests an epic 700 metres above sea level.
Toowoomba is 106 KM from Brisbane. Surprisingly, a place this close to the warm and sunny Gold Coast can get snow. It is thanks to the altitude that Toowoomba can get snow in the wintertime.
One of the town's features that always draws tourist attention is the Cobb & Co Museum. The museum has historic exhibitions as well as workshops and activities for children.
One of the most popular features is the museum's collection of historic horse-drawn carriages. It is considered one of the most impressive collections.
German cockroaches
These small cockroaches breed exceptionally fast. They live out of sight, feeding on human scraps. They hide from the light, waiting for darkness before they become active.
People often only see German cockroaches late at night if they turn the light on without warning. While out of sigh, cockroaches will spread diseases and bacteria.
Spider Control
Spiders can be a big problem in Australia. Large ones, small ones, harmless spiders and dangerous spiders. For many people, facing a spider gives them crippling anxiety. Spider control can reduce the number of spiders on a property.
Ant Control
Ants are a common household pest. They usually build nests or colonies outside of the house. Odorous ants will seek out food by smelling it.
They then release a scent to attract other ants from their own colony. Together, a group of ants can move a significant amount of food.
Termite Barriers
Termites barriers are installed in order to protect homes from subterranean termites. Chemical barriers are sued in some cases, while physical barriers are used in other cases.
The barrier that is best suited for a particular property depends on the slope of the land, how often it rains, what the layout is, and what kind of paving and outdoor garden scaping you have in place.
Why Choose Us
Most reliable termite control services
Budget-friendly termite control solutions
10 Years Plus Experience
Public liability insurance over $20,000,000
Certified & licensed termite control technicians
Extensive termite inspection and termite control
100% Guaranteed satisfaction
Free Quote and year long protection warranty.
Our Services
Termite Protection and Prevention
Free termite inpspetion reports
Termite identications
Free quote
Domestic Pests Control
Commercial Pest Control
Locations
Toowoomba
Rangeville
Mount Lofty
Westbrook
South Toowoomba
Kearneys Spring
Brisbane City
Gold Coast
Get In Touch With Us 
To obtain an obligation free quote, speak to our pest control specialists in Toowoomba right now.