Pest Control Brisbane CBD – 4000
Protecting your home or business from pests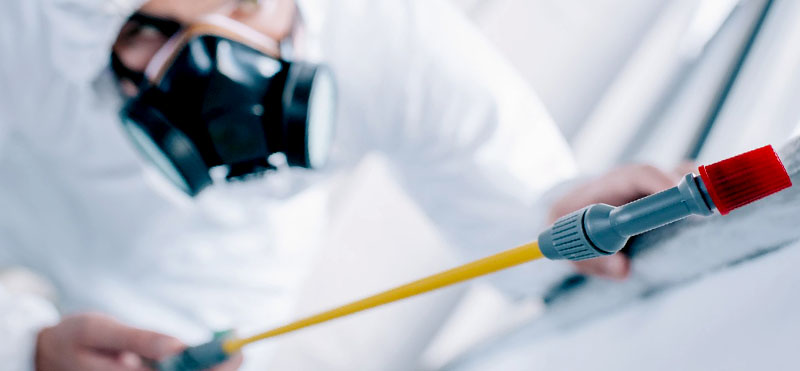 Smart Pest Control provides budget-friendly pest management service and maintenance service that will ensure you'll never need to worry about pests again. That's because we use innovative extermination and pest treatment techniques to solve the problem right away.
It's never too early or late in the day to reach out to us. We have our technicians on standby at all times, ensuring you'll receive help when you need it.
No pest problem is too complex or challenging for us to resolve. Our technicians are the best in the industry with in-depth knowledge of Australia's household pests. We are ready to serve you with the most effective management and extermination services.
We specialize in residential as well as commercial pest control services.
Pests Treated
Ants
Bees
Bed bugs
Beetles
Cockroaches
Fleas
Flies
Rodents
Spiders
Termites
Ticks
Wasps
What We Do
Domestic Pest Treatment Brisbane CBD
Commercial Pest Control Brisbane CBD
Termite Control and Inspection Brisbane CBD
Termite Identification and Prevention Brisbane CBD
End of Lease and Bond Treatments Brisbane CBD
Building and Pest Inspections Brisbane CBD
Pre-Purchase Inspections Brisbane CBD
About Brisbane
Brisbane is the capital of the third most populated state in Australia. It is located on the southeast part of Queensland, a state located in northeastern part of the country. Brisbane offers a lot of options for public transport like buses, trains and ferries that makes it accessible to explore this exciting city. From digging into scrumptious meals in the best restaurants in the CBD, or spending quality time with the family while enjoying nature at the Roma Street Parkland, or learning more about the city's culture and history by visiting the Museum of Brisbane, to having a cocktail or two while admiring the view of the Brisbane River and the Story Bridge, one will never ran out of fun things to do in The City.
Our Service Areas
We offer a wide variety of pest extermination techniques to make sure pests are killed fast and they don't come back for good. Affordable, safe pest treatment services are available to our customers in the Brisbane CBD. We are also extending our services to the following suburbs:
Brisbane – 4000, QLD
Spring Hill
Woolloongabba
Petrie Terrace
New Farm
Paddington
Fortitude Valley
South Brisbane
Kangaroo Point
Contact Us Now
Got a pest problem?  Smart Pest Control provides a full line of safe pest preventive measures to protect your home, office, and other commercial properties. Make your pest problems be a thing of the past. Call us today. 07 3062 6866