Pest Contol Gold Coast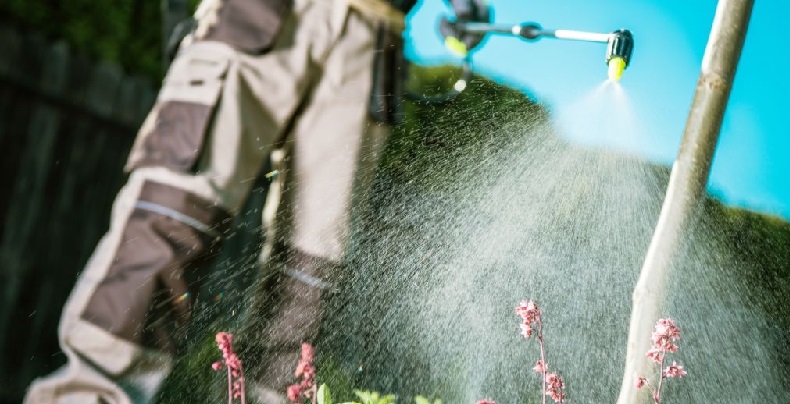 We service the greater Gold Coast region. We service a variety of properties, including commercial, industrial, retail and residential. We understand the needs of each setting alongside the risks and hazards.
Factories and environments that work with food frequently battle with cockroaches and rats. Homes in setting close to natural parks frequently battle with termites, due to the abundance of rotting wood.
We perform pest inspections, building and pest inspections, pest control – like baiting stations, preventative pest control like termite barriers, and extermination.
The Gold Coast, having a year-round temperate climate, tends to have a higher risk factor for pests like cockroaches and termites. These pests thrive near the coast, where the climate tends to get humid and warm.
The Gold Coast boasts some of the most impressive theme parks right on the doorstep of the most scenic surfing beaches. Nove slightly inland and enjoy the beauty of the outdoors by visiting the Hinterland.
With over 57 kilometres of beach, visitors can choose their favourite mood – Mermaid beach is a relaxed setting perfect for a lazy day. Cocktails in hand? Check.
Surfer's beach, as the name suggests, is the perfect place for those who love a good surf, or those who want to learn how to surf.
One of the most unique traits of this region is the fact that everything is accessible by foot. Restaurants, beaches, shopping malls, curio shops, and nature reserves – you can comfortably enjoy a holiday ere without transport.
Fleas and Ticks
Ticks and fleas thrive ina hot, humid climate. They enjoy the sun and tend to be more frequent near the coast. They are also more common in households with pets, but that doesn't mean the pets brought the ticks and fleas in. The fur simply provides the perfect living space for these insects.
Commercial Pest Control
Commercial pest control is essential for public safety. Contaminated food products as a result of cockroach infestations and rat problems can lead to serious repercussions for a business.
Ironically, the factories that work with food processing and packaging are at higher risk of attracting pests due to the abundance of food.
Spider Control
Spiders are a common household pest in Australia. They are particularly common on properties with significant foliage and trees.
They tend to gain access into homes when there are tree branches touching walls or extending near windows. Spider control starts by addressing the spiders' access points into the building.
German Cockroaches
German cockroaches are attracted to moisture and they thrive in hot climates. They carry serious diseases which are spread as far they travel.
While they try to remain out of sight, they do interact with your home's surfaces when you're not around. Cockroaches are easily controlled with the correct approach.
Our Services
Cockroaches and Ants
Spiders and Silverfish
Fleas and Ticks
Termites and Bed Bugs
Rats and Rodents
Dust Mites and Moths
Wasps and Bees
Birds and Snakes
Why Choose Us
100% Satisfaction Guarantee
Residential, Commercial and Industrial
10 Years Experience
Licensed & Insured
Reliable and Trustworthy
Great Reputation
Friendly Customer Service
Service Locations:
Gold Coast
Northern Gold Coast – Upper Coomera, Arundel Pacific Pines
Central Gold Coast – Surfers Paradise, Bundall, Broadbeach
Southern Gold Coast – Burliegh Heads, Palm Beach, Robina
Tweed Heads and Coolangatta
Northern NSW to Balina
Call Our Experts Today!
Do you want us to inspect your property? Wait no more… Call our experts today & we will provide you with a completely free estimate. We look forward to being of service to you.