Pest Control Sunshine Coast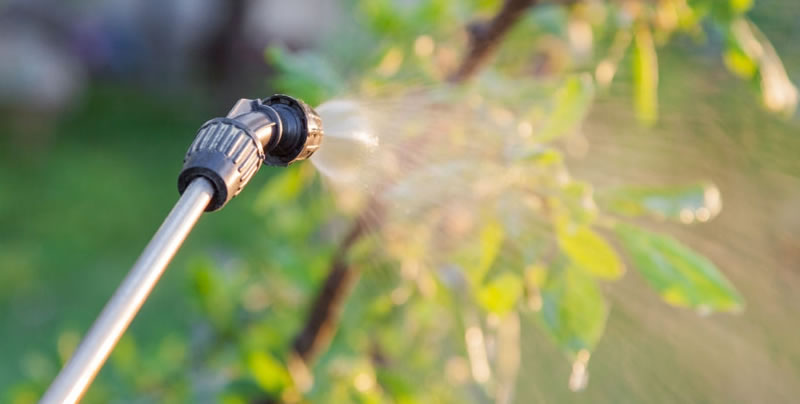 Pest control is an essential consideration as part of homeownership and business ownership on the sunshine coast in Australia. Termites, cockroaches, bed bugs, as well as ticks and fleas, are a common problem for homes in the region.
These pests thrive in the temperate climate. We can counter any pest problem with preventative measures as well as a number of treatments.
We are sensitive to environmental factors, considering the greater well-being of the fragile ecosystems in this area. We deliver results. We are client-focused, making sure our services disrupt your routines as little as possible.
The sunshine coast makes up 1633 km of beautiful coastline and unspoiled natural areas. One of the most well-known stretches in nature is the Hinterland.
Only 100 km from Brisbane, the sunshine coast also has the Great Sandy National Park. The park offers a variety of outdoor pursuits, from canoeing and ocean fishing to hiking, viewing the wildflowers (when they're in season) and four-wheel driving.
This area attracts tourists with its mangrove forests, shallow lakes, and the picturesque sand dunes in a variety of colours. The coast line offers a wealth of activities, from surfing to shopping and relaxing.
Pest control
Australia is known for its pests – like spiders, snakes, flies, and even pests like frogs and bats. It's the warm and humid climate combined with the easy pickings that come with human habitation.
Pests can live in rafters, under the floors, in the walls, in and under the bed. Pest control must be done by a professional for a safe and effective result.
Termites
Termites are small insects that chew on wood. They nest, breed, and feed on decaying wood. Wood decays in wet conditions which makes the subtropical climate on the sunshine coast, perfect.
Termite Barriers
Termite barriers are designed to protect buildings from termite infestations. The idea is to stop termites from being able to reach the building at all.
There are two ways to do this using a termite barrier. The first involves a trench under the soil with chemicals, forming a barrier around the house that is toxic to termites. A physical barrier is usually made from stainless steel.
German cockroaches
German cockroaches are a common pest on the sunshine coast of Australia. They're small cockroaches, usually no larger than a millimetre and a half.
They vary in colour – from tan through to pitch black. German cockroaches carry bacteria which makes them a serious health hazard.
They are capable of spreading diseases and they can cause dust allergies in young children and immune compromised individuals.
Why Choose Us
Experienced and Reliable
Public Liability Insurance $20,000,000
100% Customer Satisfaction Guarantee
12 Months Warranty
Friendly customer service
Fully Licensed Pest Technicians
Free Quotes & Advice
Great Price Structure
Pests We Treat
Termites
Cockroaches
Ants
Spiders
Silverfish
Fleas
Ticks
Rodents/Mice
Dust Mites
Moths
Bees
Wasps
Birds
Snakes
Locations
Sunshine Coast
Caloundra and Mooloolaba
Maroochydore and Marcoola
Coolum and Sunshine Beach
Noosa Heads and Rainbow Beach
Hinterland and inland locations include Gympie, Eumundi, Yandina, Nambour, Mapleton, Montville and Melany
Contact Us Today!
Don't hesitate to get in touch today to talk to us regarding pest problem in your property. We are looking forward to help you!