Pest Control Ipswich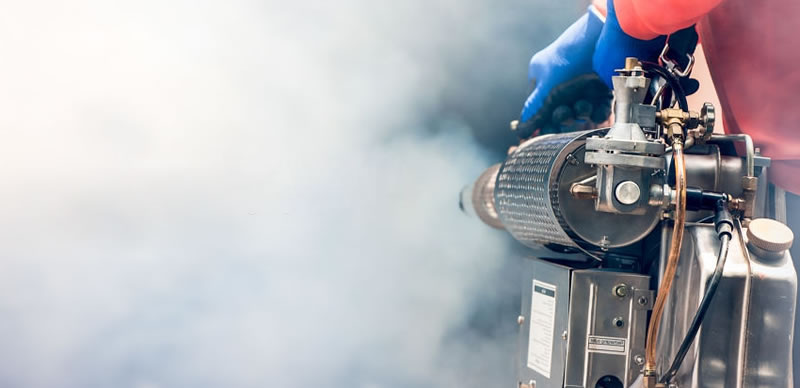 We offer superb pest control services in the Ipswich area. We service the central district as well as the surrounding regions, alongside the neighbouring areas.
We offer pest control services to residential properties, understanding the potential risks to homes and families if properties become pest-damaged.
We also service commercial and industrial properties. We are discreet, protecting your company reputation while you get rid of pests.
Our expertise in pest control is thanks to our dedicated team of qualified and experienced technicians. Our team is committed to excellent customer service and noticeable results.
Ipswich is a 40-minute drive from Brisbane and while other areas bring exciting outdoor recreational activities, Ipswich brings rich history and beautiful architecture to the table.
Ipswich has a population of around 210 000 people spread across 1090 square kilometres. Orion Lagoon is a popular natural attraction in Ipswich.
The lagoon has grassy areas that are ideal for those wanting to relax, and cool water ideal for families to enjoy in the hot weather.
The variety of pools offer variation in their depth, making it the perfect spot for every member of the family. Families are urged to supervise children very closely at all times.
Ticks and fleas
Ticks and fleas are a major problem in every household with pets. They become a significant concern in the summer months.
This is because the heat and the humidity stimulate reproduction. COntrol ticks and fleas require treatments for your pets as well as treating the environment.
Termites
Termites aren't dangerous in terms of diseases they may carry and spread. They pose a risk to the integrity of the structure of the house.
They are often present in a house for as many as 11 years before they are detected. In this time, they can destroy support beams, inner walls, and other parts of a building that are out of sight.
Bed Bugs
Bed bugs can cause major problems in a family home. Far more than inflamed welts from the bites, bed bugs can actually cause psychological issues related to sleep.
People who have had bed bugs in their bedrooms often develop a fear of sleeping, feeling unsafe in their own beds. Bed bugs are incredibly elusive,
Termite Control
Termites have to be controlled with a number of approaches. Termite barriers prevent termites from infesting homes and buildings.
Termite baiting stations lure active colonies away from houses and eventually, eradicate them. Termite control requires a number of visits and treatments from expert pest controllers.
Why Choose Us
Uses the Most Effective Products in the World
We will Exceed Your Expectations
When You Call Us, We'll Be There
Locally-Owned and Operated Pest Control Company
Eco-friendly Pest Control Techniques
What We Offer
General Pest Control
Rodent Control
Termite Control
Single Family Residences Pest Control
Multi-Family Structures Pest Control
Service Suburbs
Ipswich 4305
Brassall, Bundanba, Lowood, Purga, Walloon
East Ipswich, North Ipswich and West Ipswich
Brisbane Metro and Brisbane CBD
Amberley, Ashwell, Augustine Heights
Barellan Point, Basin Pocket, Bellbird Park,
Blacksoil, Blackstone, Booval, Brassall, Brookwater, Bundamba
Calvert, Camira, Carole Park, Newtown
Deebing Heights, Dinmore, Eastern Heights
Flinders View, Gailes, Goodna, Goolman, Grandchester
Ironbark, Jeebropilly, Karalee, Karrabin, Lanefield, Leichhardt
Mount Walker, Mount Marrow, Mount Mort, Mutdapilly
Raceview, Redbank, Redbank Plains, Ripley, Riverview, Rosewood
Silkstone, Spring Mountain, Springfield, Springfield Central
Willowbank, Woodend, Woolshed, Wulkuraka and Yamanto
Talk To Us
If pests are bugging you, Smart Pest Control is the company that can help you.  Call today at 07 3062 6866 for a free quote and we will provide your pest control needs.